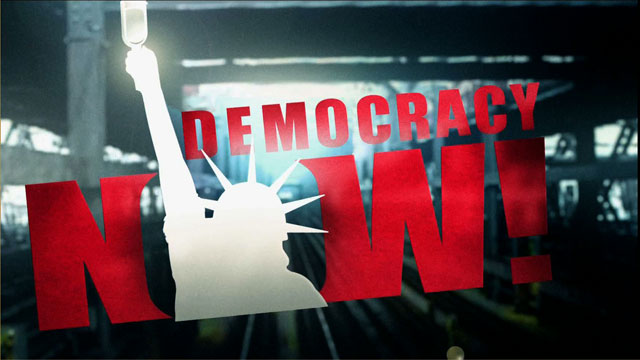 Media Options
Last Thursday, Democracy Now broadcast a recording of a botched execution from beginning to end for the first time inthe United States, one of 19 recordings of the 23 electrocutions carried out by the state of Georgia since 1984. Thehistoric recordings, entitled "The Execution Tapes," were released last week by independent radio producer Dave Isay.
The recording we broadcast was of the botched execution of Alpa Otis Stephens. Harris Blackwood was a reporter for anABC affiliate in Georgia when he witnessed the State of Georgia's repeated attempts to execute Stephens in 1984.Blackwood later described the event as "the longest 10 minutes" of his life. Today we talk to him.
Guest:
Harris Blackwood, Station Manager at a regional cable company in Cumming, Georgia.
---