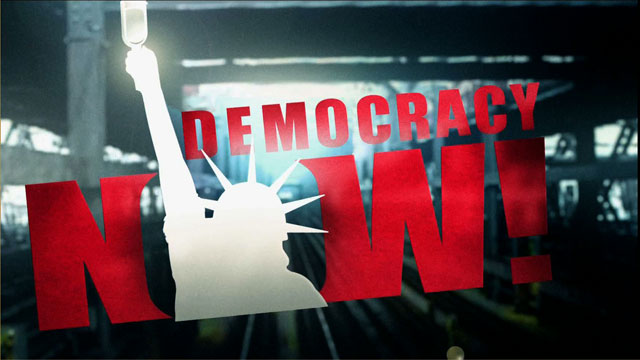 Media Options
In Israel and the occupied territories this week a nominal cease-fire continued between the Israeli military andPalestinians engaged in an 8 month uprising against the occupation of the West Bank and Gaza Strip. Settler leaderssaid yesterday that they will rise up in protest against Prime Minister Ariel Sharon if he doesn't resume overtmilitary action against the Palestinians, while Palestinian officials are demanding an immediate end to road closingsand travel restrictions that have devastated the economy of the territories.
The stark reality of Israel's occupation of the West Bank and the Gaza Strip may escape the attention of the U.S.mass media, which often chooses to portray the occupation as a battle between equals, but it is impossible to avoidfor the young Israelis who must serve in the Israeli Defense Forces. In recent years an increasing number of theseyoung men have sought to avoid military service as religious or political conscientious objectors, and some havesimply refused to serve in the IDF altogether.
Many of them have gone to prison rather than serve in the occupied territories, much like Israeli soldiers courtedprison rather than participate in Israel's invasion of Lebanon in 1982.
Guests:
Rela Mazali, writer and activist and one of the founders of New Profile, a feminist organization workingto end the militarization of Israeli society and one of the organizations supporting Israeli draft resisters.
Gabby Wolf, an Israeli draft resister released on Tuesday after three months in military prison
Related link:
---