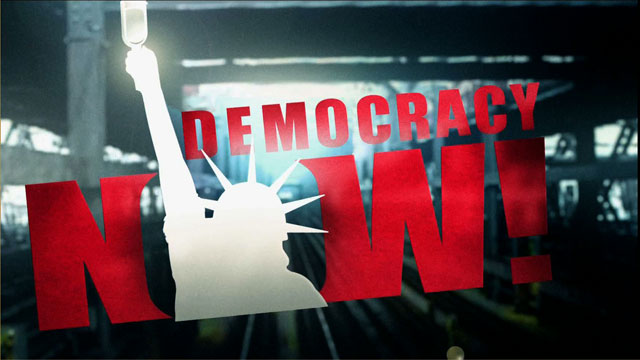 This is viewer supported news. Please do your part today.
Donate
Henry Kissinger is touring the country again, promoting his new book and speaking before packed audiences. Kissingeris increasingly being dogged internationally by questions about his knowledge of crimes against humanity committed byformer Chilean dictator Augusto Pinochet and others–and about his own complicity in these events. Where he hasn'tfaced much questioning about war crimes is here in the U.S. Russell Mokiber of the Corporate Crime Reporter,who attempted to question Kissinger at a recent National Press Club speech in Washington, explains why.
Guest:
Russell Mokiber, Corporate Crime Reporter.
---