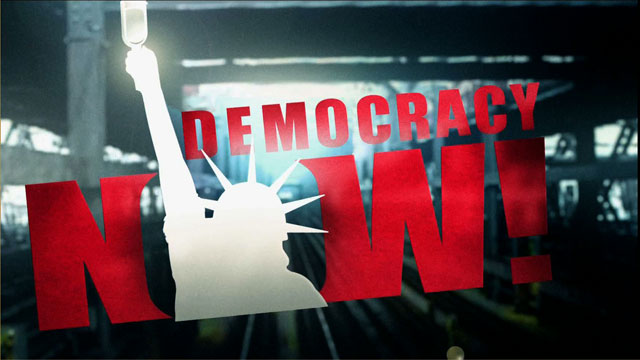 Media Options
You just heard John Weir describe in his own words what happened. It was Ann Northrop, a former CBS producer, whohelped the activists get into the studio…
Guests:
Ann Northrop, long-time member of ACTUP, former CBS producer, journalist, activist, and co-host of Gay USA on local cable TV in New York.
Eric Sawyer, one of the founders of ACT UP New York.
Julie Davids, member of ACTUP Philadelphia since 1990, director of Critical Path AIDS Project (an advocacy organization in Philadelphia focusing on treatment and research and internet service provider for HIV people).
Mary Lucy, "long-term survivor of AIDS politics," and interim AIDS coordinator for the city of Los Angeles. She was the co-founder of the Women's Caucus of ACT UP and co-founder of Women Alive, the PWA coalition for women.
Phill Wilson, founding director of the African-American AIDS Policy and Training Institute at the University of Southern California. He has been living with HIV for 21 years, and full blown AIDS for 10 years.
Related links:
---