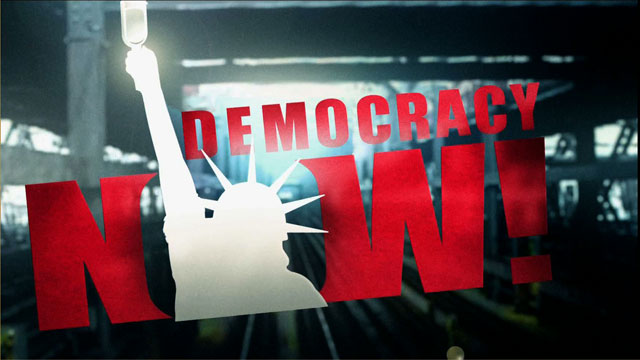 Media Options
Not too far from Genoa thousands of protesters are gathered in Bonn, Germany for a historic UN conference on Global Warming.
Representatives from 180 nations are attempting to salvage the 1997 Kyoto Protocol on cutting greenhouse gas emissions. The Bush Administration rejected the treaty in March of this year.
International environmental groups accuse the U.S. of holding the global climate talks hostage, while the European Union and Japan say they may move ahead on the treaty without the U.S. But its not clear how much can be accomplished if the world's largest polluter continues to defy the international community.
Guest:
Daniel Mittler, international campaigner with Friends of the Earth in Germany
Related links:
---