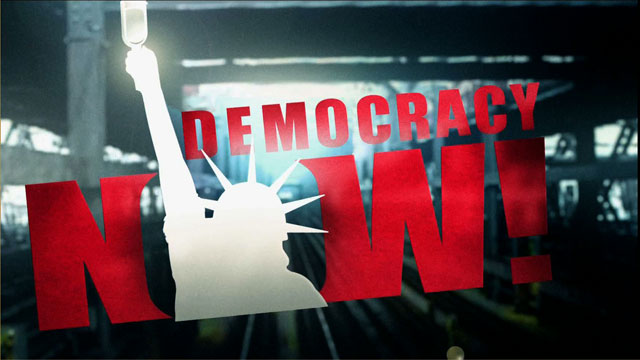 Media Options
Topics
---
Guests
Desiree Anita Ali-Fairooz

She is former children's librarian and schoolteacher from Texas. She quit her job in March to dedicate her life to antiwar activism and to organizing with the group CODEPINK.
Founder of Downtown Community Television (DCTV), Jon Alpert, tells us, among other stories, the story of what happened when he got some of the first footage, out of Iraq, during the Persian Gulf War. Why didn't NBC or CBS air it, though it was aired throughout Europe, and won the Italian Peace Prize. Jon Alpert was sent by NBC to report from Iraq, but then declined to air it.
---