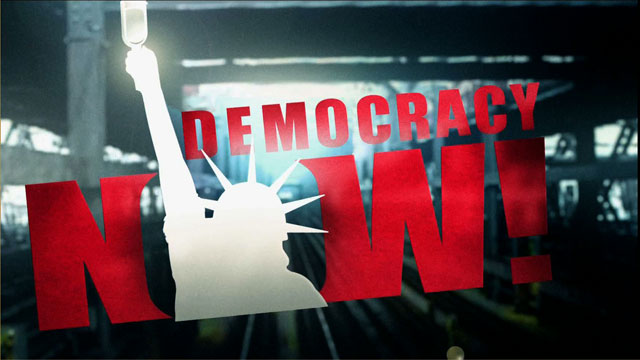 Media Options
One of the conversations among grassroots activists in Durban which didn't receive attention in this countryconcerned the connections between racism and globalization. Many of the countries and peoples most affected byslavery, colonialism, and their aftermath, have been adversely affected by IMF imposed structural adjustment, WorldBank lending and development practices, and Western led corporate globalization.
Guests:
Sarah Mukasa, with Akinamamawa Africa, a development organization for African Women. She lives in Uganda.
Rinku Kusen, with the Applied Research Center in Oakland, California.
Related link:
---