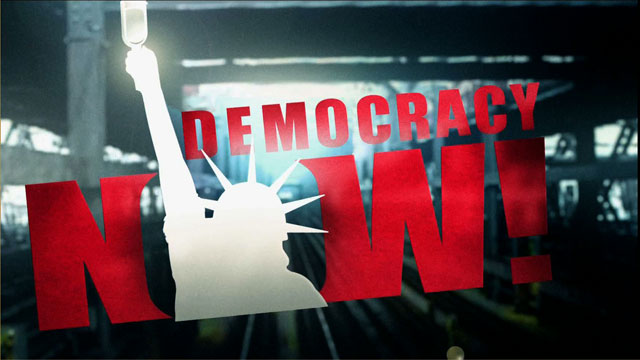 Media Options
Despite the large presence of NGOs, the structure of the conference has meant that government delegates could easilyarrive, negotiate and leave without ever having considered actual, real-life experiences and effects of racism.
To address this problem, Gay McDougal of the International Human Rights Law Group teamed up with the South AfricaHuman Rights Commission to organize the "Voices Special Forum on Comparative Experiences of Racism." The forum wascarefully planned to attract as many government delegates as possible: the sessions were held during the delegates'lunch break in a room next door to the main hall.
Despite the U.S. media's blackout of the Voices forum (and of the conference in general), the South AfricanBroadcasting Corporation broadcast the hearings live across the African continent.
Right now we will hear the speech that Ana del Carmen Martinez, an Afro-Colombian woman, delivered yesterday for thefinal day of the forum.
Gay McDougal introduced her…
Tape:
Ana Del Carmen Martinez, speaking at the final Voices Special Forum during the U.N. World ConferenceAgainst Racism, 6 September 2001. She is an Afro-Colombian who was forcibly removed by the Colombian military andparamilitaries. Her brother was mutilated and then murdered. Gay McDougal, the executive director of theInternational Human Rights Law Group, introduces her.
---