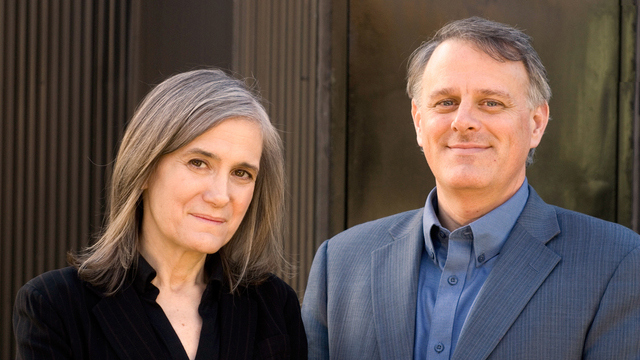 This is viewer supported news. Please do your part today.
Donate
Fires rage through Southern California. Massive rainstorms drench New Orleans. The Southeast U.S. is in the midst of what could be the worst drought on record there. What links these crises? Global warming. Two words that have all too often been vacuumed off of government Web sites and erased from government scientific studies.
If the press isn't making the connection, Bill McKibben is. In 1989, he wrote "The End of Nature," one of the first books to describe global warming as an emerging environmental crisis. Now, 20 years later, he is leading a campaign to draft mass grass-roots participation to demand federal action to "Step It Up."
---