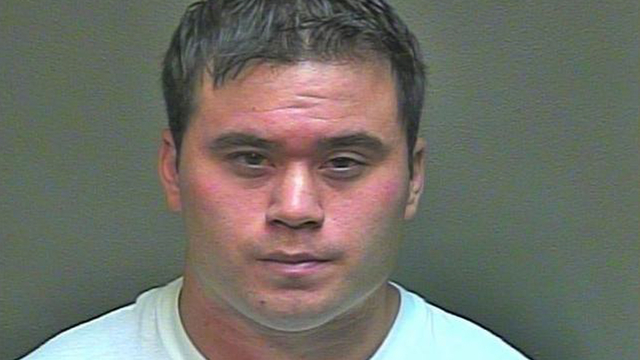 Former Oklahoma City police officer Daniel Holtzclaw has just been sentenced to 263 consecutive years in prison for the serial rapes of African-American women. Judge Timothy Henderson also denied his request for a new trial.
In December, an all-white jury convicted Holtzclaw of rape and other crimes against eight of the 13 women who accused him. All 13 victims testified during the trial, each with similar stories of rape, sexual assault, and threats if they did not comply with Holtzclaw's demands. Holtzclaw targeted them during traffic stops and interrogations, forcing them into sexual acts in his police car or in their homes. Prosecutors say Holtzclaw deliberately preyed on vulnerable black women from low-income neighborhoods. He was reportedly under investigation by the Oklahoma City police sex crimes unit six weeks before his final crime. That means Holtzclaw assaulted half of the women he was convicted of attacking while under investigation.
Across the United States, a recent Associated Press investigation recently uncovered about 1,000 cases where police officers have lost their badges for sexual assault or misconduct over a six-year period. The AP said its tally was "unquestionably an undercount."
Tweets from https://twitter.com/democracynow/lists/danielholtzclaw

Recent Democracy Now! Coverage
When Cops Rape: Daniel Holtzclaw & the Vulnerability of Black Women to Police Abuse

Pt. 2: Black Women at the Intersection: Holtzclaw Case Links #BlackLivesMatter & Anti-Rape Struggles

---