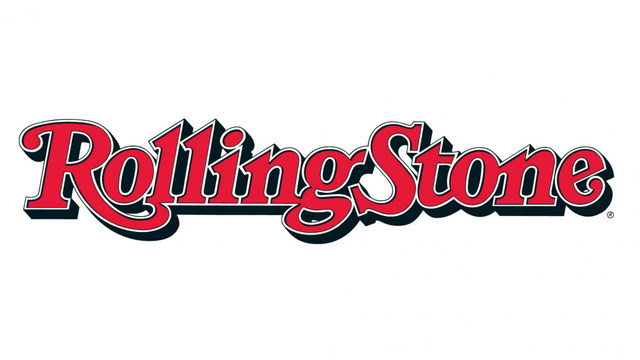 In a new piece for Rolling Stone, award-winning journalist Matt Taibbi calls for North Dakota prosecutor Ladd Erickson to drop criminal trespassing charges against Democracy Now! host Amy Goodman.
The charge in State of North Dakota v. Amy Goodman stems from Democracy Now!'s coverage of the protests against the Dakota Access pipeline. On Saturday, September 3, Democracy Now! filmed security guards working for the pipeline company attacking protesters, unleashing dogs and using pepper spray. The report went viral online, was viewed more than 14 million times on Facebook and was rebroadcast on many outlets, including CBS, NBC, NPR, CNN, MSNBC and the Huffington Post.
Taibbi writes:
Amy Goodman was clearly acting as a reporter at the protest. Moreover, she's as close to the ideal of what it means to be a journalist as one can get in this business. …
The whole point of fighting to be independent for your whole career, and building your own news network instead of working at someone else's existing, corporate-funded one, is so that you can cover something like the Dakota Pipeline story whenever you feel like it.
So not only was Amy Goodman doing journalism when she was at those protests, the only kind of journalist who would even be there almost by definition would have to be one like Amy Goodman. …
But a prosecutor who arrests a reporter because he doesn't think she's "balanced" enough is basically telling future reporters what needs to be in their stories to avoid arrest. This is totally improper and un-American.
Matt Taibbi is the author of several best-selling books, most recently, The Divide: American Injustice in the Age of the Wealth Gap. Read the Rolling Stone piece here.
---