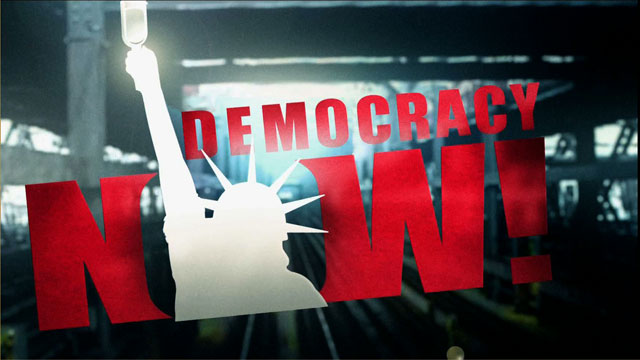 This is viewer supported news. Please do your part today.
Donate
Guests
Mark Dunley
Executive Director of the Hunger Action Network in New York and author of a piece in the latest edition of Covert Action Quarterly called "The Poverty Profiteers Privatize Welfare"
---
As states around the U.S. implement welfare reform initiatives, it's not surprising that corporations are strategizing to make money off of these changes. But here's a twist: one of the companies going for the gold is Lockheed Martin, this country's largest DEFENSE contractors.
---