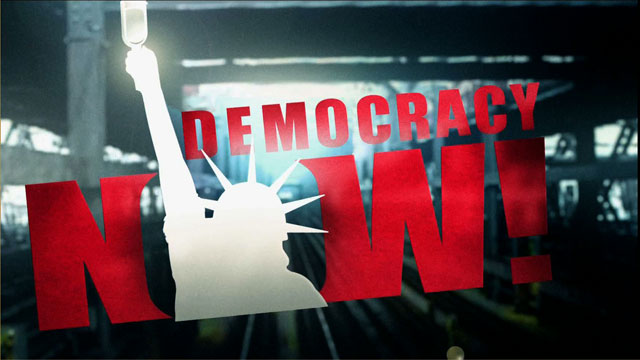 This is viewer supported news. Please do your part today.
Donate
---
Guests
Barry Wick
Activist from S. Dakota (FACES – Free Americans Creating Equal Status – Lesbian and Gay Rights Group in Rapids City, S. Dakota)
Jane Bovart
of the Fargo Women's Health Assoc, the only abortion provider in the state of N. Dakota. Does not use local doctors.
---
North and South Dakota's Civil Rights Discrimination Issues, i.e. Gay rights and abortion rights
---