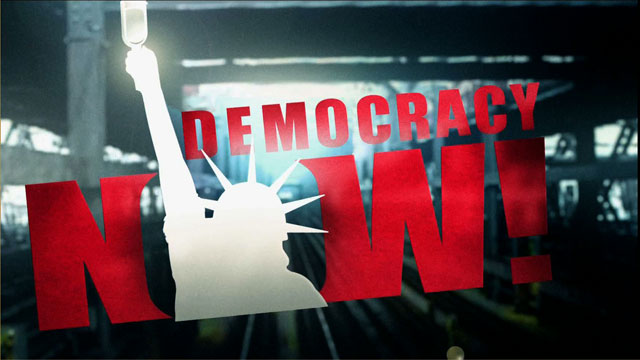 This is viewer supported news. Please do your part today.
Donate
Two professors join us to discuss how U.S. drug enforcement policy results in blatantly selective prosecution of African Americans and other people of
color. Our guests describe how the policy targets poor urban neighborhoods and selectively steers suspected blacks (and other people of color) to federal courts where they receive much stiffer sentences – 96.5% of those sentenced federally for crack violations are people of color. Our guests also discuss how the disparity of sentencing between crack and powder cocaine convictions, although found to be arbitrary and unfair by government studies, result in more jailed African Americans. In this election year discussion of these policies among politicians is almost nonexistent.
Segment Subjects: Crack Cocaine; Three Strikes Law; Million Man March; Legalization of Drugs; Prison Guard Lobby; Private Prisons in Mexico; Prison Industrial Complex; War on Drugs; Drug Czar
---