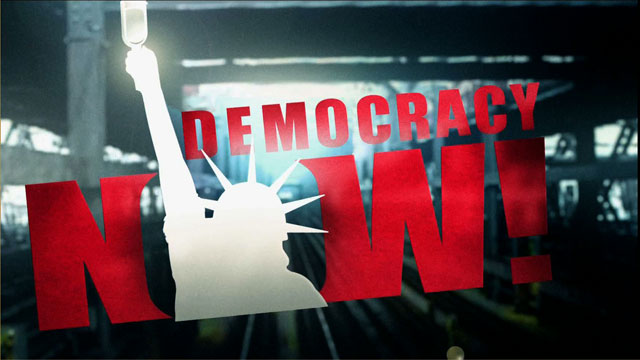 This is viewer supported news. Please do your part today.
Donate
---
Guests
Doug Phelps
California Public Interest Research Group, Californians Against Political Corruption
---
Larry Bensky leads discussion on campaign finance reform measures in California with Ruth Holton and Doug Phelps in Pacifica's Berkeley studios. The two campaign reform activists debate just how far campaign finance reform should go. Holton and her group pushed the California Political Reform Act onto the ballot, which severely restricts soft and hard money contributions to candidates and PACs. Phelps proposes a bill that regulates spending, as well as contributions.
---