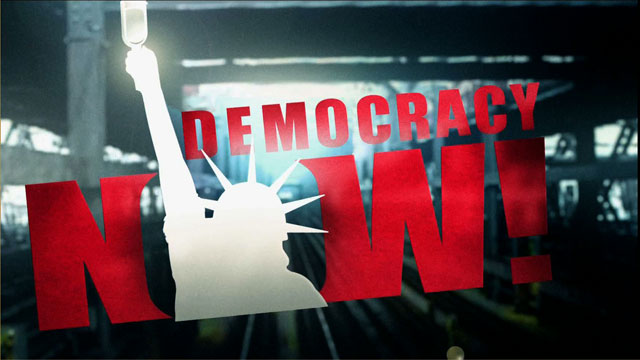 This is viewer supported news. Please do your part today.
Donate
Topics
---
Guests
Jim Hightower
Former editor of the Texas observer, progressive populist, and author of forthcoming book There's Nothing in the Middle of the Road but Yellow Stripes and Dead Armadillos
---
This week, a Texas high school teacher, a political unknown, beat a veteran Democrat (Rep. John Bryan) to become the Democratic candidate for the U.S. Senate from Texas, with 80 percent support from Latino voters. Also, Representative Greg McLaughlin, a Democrat who switched parties and lost the Republican nomination for his congressional seat to Ron Paul, the 1988 Libertarian Party presidential candidate.
---