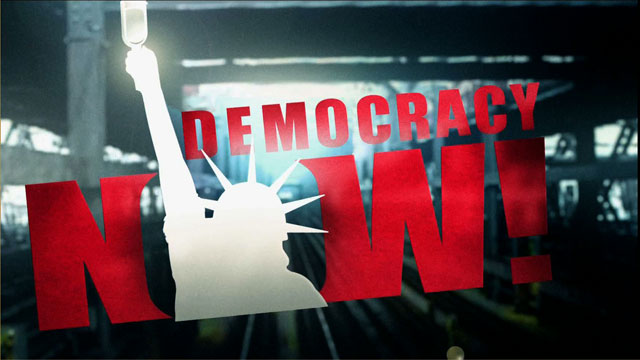 This is viewer supported news. Please do your part today.
Donate
Topics
---
Guests
Mark Gerzon
Cofounder of the Rockefeller Foundation project The Common Enterprise, a network of community efforts to rebuild common ground
---
The Cold War is over, but is America now at war with itself? It seems as though Americans are increasingly dividing along racial, class, gender and ideological lines. Abraham Lincoln warned us, "A house divided against itself cannot stand." A new book called A House Divided looks at six belief systems struggling for America's Soul.
Pacifica National Affairs Correspondent Larry Bensky
---