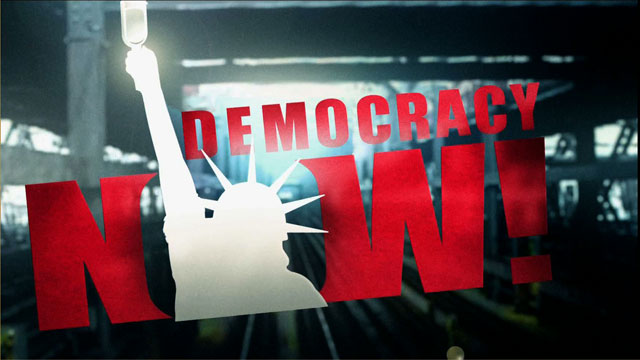 Media Options
Russell Mokhiber reports on ten recent updates on corporate crimes:
– Three coal company executives sent to prison regarding fatal accidents in West Virginian coal mines.
- Seagrams Whiskey company fights Kennedy legislation by running commercials for hard liquor on television, saying "alcohol is alcohol".
– Professor Vikramaditya S. Khanna from the Harvard Law School wrote an article for the Harvard Law Review entitled "Corporate Criminal Liability: What Purpose Does it Serve?" where he concludes that corporate liability serves almost no purpose.
– Recent demonstration at Union Station to support Diane Wilson, a Texas shrimper who was arrested protesting an awards dinner for Dupont.
– New booklet for fighting environmental crime – Project for Participatory Democracy – analyses several recent cases and explains how to file a citizen law suit.
- Demonstration in Washington, DC by DES victims at a Four Seasons awards ceremony for pharmaceutical companies.
- Florida group of priests calling on Kathy Lee Gifford to stop working with Carnival Cruise Lines for its lack of compliance with US workers' rights.
- FDA task force investigating Upjohn's policy on Halcion's safety, and whether or not Upjohn was responsible for hiding safety concerns.
- Pipeline company in Connecticut to pay 22 million for environmental violations which resulted from rushing to meet construction deadlines.
- Value Jet Airlines employees are being investigated, whereas the corporate owners and CEO's are rarely prosecuted for the many employee injuries and deaths frequently that occur on the job.
---