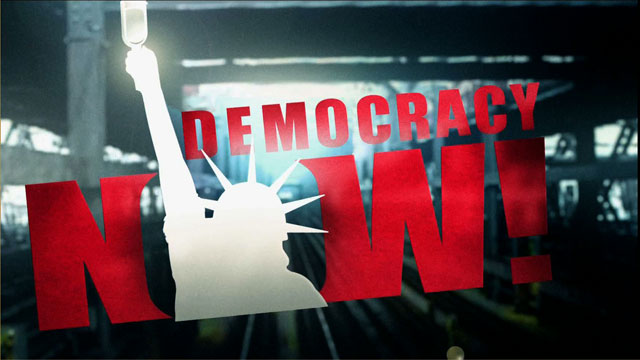 This is viewer supported news. Please do your part today.
Donate
---
Guests
Bruce Bawer
Editor, Beyond Queen: Challenging the Gay Left Orthodoxy
---
June is Gay Pride Month — a time when gays, lesbians, bisexuals and transgender people around the country gather together for pride marches, rallies, workshops, prayer services, fundraisers and parties to celebrate their identity and the political gains the gay community has made since the Stonewall. Our guest this morning, Bruce Bawer has made a lot of enemies in that movement. It all started a few years ago when Bawer, an openly gay writer, published a book called A Place at the Table which called on gays to try to win mainstream acceptance by emphasizing what they have in common with average Americans, as opposed to what makes them different. The book revealed a growing rift between progressives and the emerging conservative presence in the gay community, a presence perhaps best represented by the Log Cabin group of Gay Republicans. Well, Bruce Bawer is at it again. He's edited a new book called Beyond Queer: Challenging the Gay Left Orthodoxy.
---