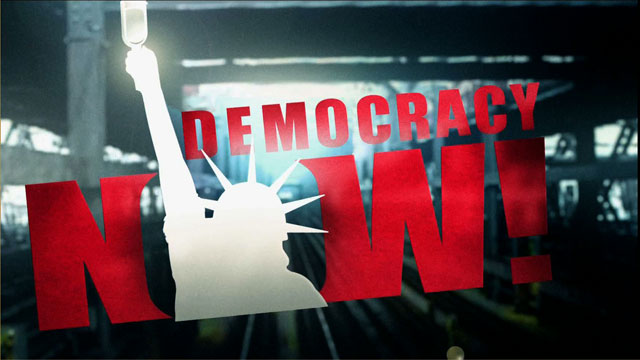 This is viewer supported news. Please do your part today.
Donate
Topics
---
Guests
Donna Lenhoff
Legal Director of Women's Legal Defense Fund, which filed an amicus brief in the Virginia Military Institute case
---
The U.S. Supreme Court yesterday ruled that a state supported all-male military academy must admit women. In a 7-1 ruling, the justices rejected the Virginia Military Institute's male-only admissions policy, saying it unconstitutionally discriminated against women. The Court also said VMI cannot offer a separate military-style program for women at a private, all-female school in Virginia as an alternative to going co-ed. Writing for the court majority Justice Ruth Bader Ginsburg said, "Virginia has closed this facility to its daughters and instead has devised for them a "parallel" program with a faculty with less impressive credentials and less well-paid, more limited course offerings, and fewer opportunities....." In other words, the court ruled that separate is not equal. The lone dissenting voice was Antonin Scalia who issued a scathing dissent saying the ruling would destroy VMI and doom all state supported single-sex education. Justice Clarence Thomas did not take part in the case because his son attends VMI. The Board of the Virginia Military Institute will meet in mid July to decide whether to comply with the ruling or become private and stop accepting the state's 10-million dollar a year subsidy.
---