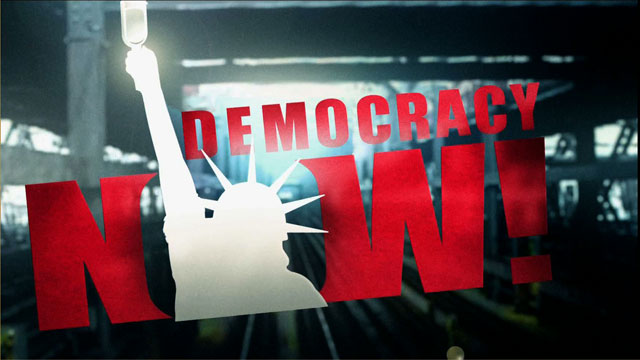 This is viewer supported news. Please do your part today.
Donate
Guests
MARY FRANCES BERRY
Chair of the United States Commission on Civil Rights joins us to talk about hearings on church burnings, racism and her views on affirmative action
---
Affirmative Action promises to be a major issue in the 1996 Presidential and Congressional elections. Today, on Democracy Now, we bring you a group of some of this country's leading thinkers, writers and activists on this controversial issue.
---