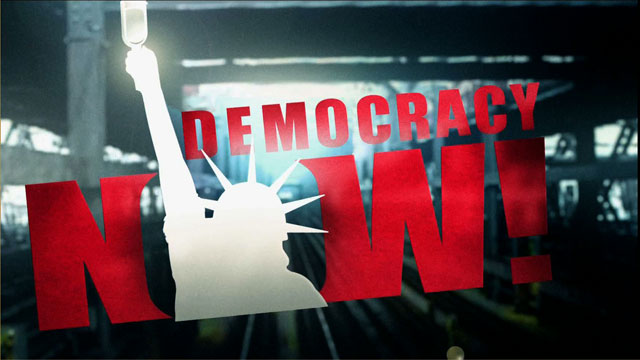 This is viewer supported news. Please do your part today.
Donate
Guests
Janet Browne
Executive Director of the Commission on Presidential Debates
---
Today in Washington, the Commission of Presidential Debates will hold a briefing to explain the criteria it's using to determine which Presidential candidates get to participate in a series of upcoming debates. Of course, President Clinton and Republican challenger Bob Dole will be invited, and probably Reform Party candidate H. Ross Perot. But what about other third party hopefuls like Green Party nominee Ralph Nader or Libertarian Candidate Harry Browne?
---