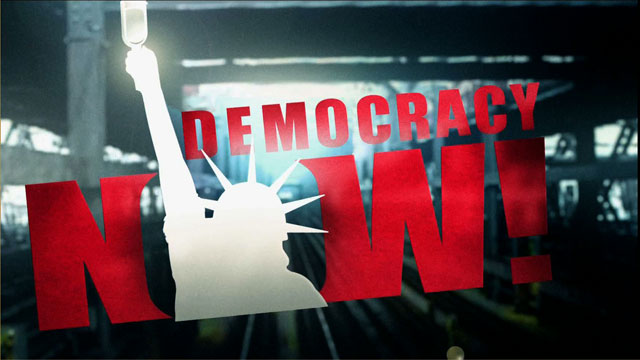 This is viewer supported news. Please do your part today.
Donate
MORE THAN A THOUSAND Environmental activists were arrested at a demonstration at the Pacifica Lumber Company in Northern California yesterday. The protest was against the planned salvage logging of the Headwaters, thousands of acres of old-growth redwood forest.
GUEST: JUDY BARI, longtime activist with Earth First!
---