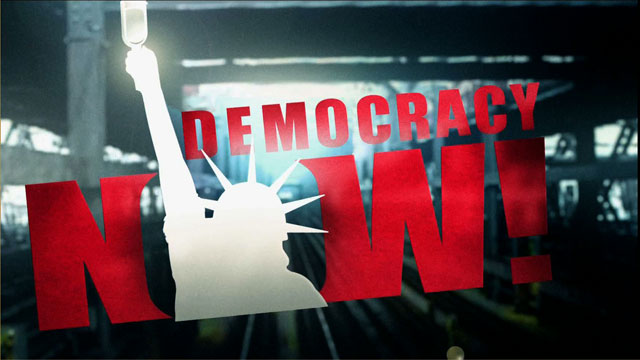 Media Options
The Promise Keepers — a Christian men's group will dispatch thousands of believers to the streets of the nation's capitol tomorrow.
Welcoming the Promise Keepers will be another group of religious activists who say they're opposed to what they say is the right-wing political agenda of the Christian group.
Guest:
Meg Riley, the director of the Unitarian Universalist office in Washington, DC and a board member of Equal Partners in Faith, a national coalition of faith-based activists concerned about the Promise Keepers' use of Christian teachings to create a divisive and potentially dangerous message.
Related links:
---