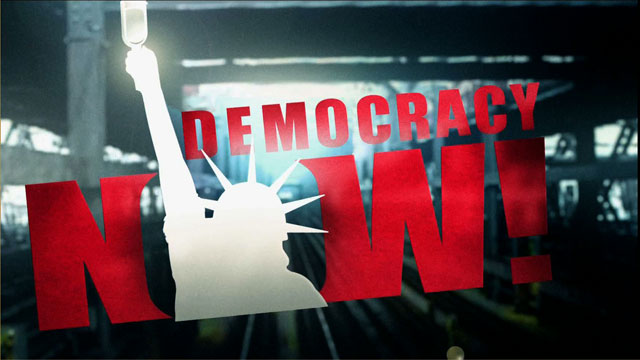 Media Options
For most of the last 28-years, Northern Ireland has been at war. On the one side stands the Irish Republican Army and other organizations generally called Nationalists or Republicans, who are fighting for a united Ireland and against official discrimination towards Catholics and Irish Nationalists in the British-ruled province.
One the other side stands, the British army and their allies in Northern Ireland the so-called Unionists or Loyalists. They wish to remain under British rule or part of the union of Great Britain and Northern Ireland. The Unionists, who are generally Protestant, descend from colonial settlers who moved into the northeastern part of Ireland in the 17th and 18th centuries and they presently hold the economic and political power in the six counties.
The war, by any measure, has been expensive, dramatic and bloody, claiming more than 3,000 lives over the last two decades. But in recent years, representatives of the IRA have begun talking to the British government, a process that has now led to an IRA cease-fire and full-fledged peace talks.
But the bitterness remains, especially among many Unionist forces, who, until recently, refused to even be in the same negotiating room as the IRA or their representatives.
Today, on Democracy Now!, we bring for the first time on a national broadcast in the United States, a discussion with senior representatives from both sides of the political divide in Northern Ireland.
Guests:
Mary Nelis, a city councilor from Derry in Northern Ireland. She represents Sinn Fein, the political party tied to the Irish Republican Army which has been fighting for a united Ireland. Her four sons have all served prison sentences for politically-related convictions, including armed activity.
Billy Hutchinson, a city councilor from Belfast representing the Progressive Unionist Party, which supports a continuation of British rule in Northern Ireland. He served 16-years in prison for after he was convicted of murdering two Catholic teenagers. He was formerly a member of the Ulster Volunteer Force or UVF, a paramilitary group that launched frequent and bloody armed assaults against the Nationalist community.
Related links:
.
.
.
---