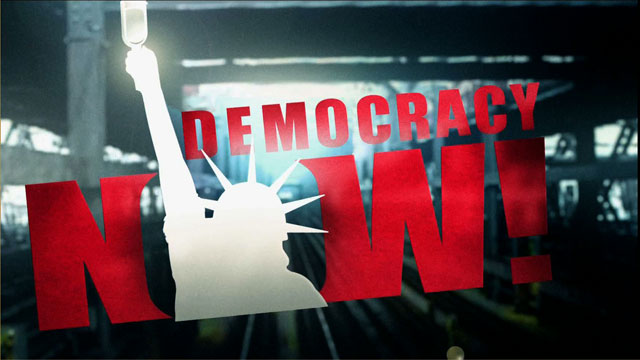 This is viewer supported news. Please do your part today.
Donate
A US Justice Department official announced yesterday that Attorney GeneralJanet Reno will not seek an independent counsel to investigate campaignfund-raising calls made by President Clinton and Vice President Gore. Themove has sparked howls of protest from Republicans who charge that Reno iscovering up for her Democratic colleagues.
Guest:
Don Simon, the executive vice president and general counsel of CommonCause, a nonprofit, nonpartisan lobbying organization promoting open andaccountable government.
Related links:
---