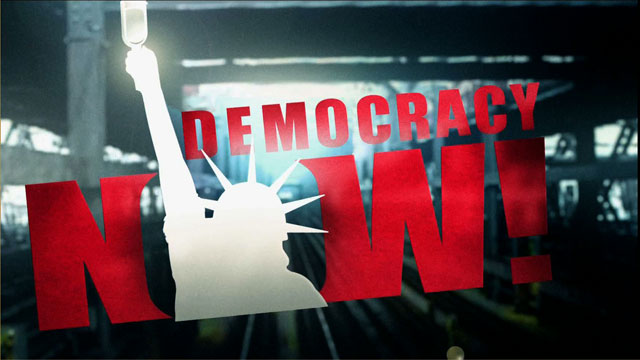 Media Options
Topics
---
Guests
JUSTINE WHITE

A South African student completing a Master's degree at Yale Law School.

RICHARD BUERY

A third year student at Yale Law School and a member of the Black Law Students Association.
---
The Yale Law School last year decided to honor former South African President F.W. De Klerk with one of the school's most prestigious fellowships — The Fowler Harper Memorial Fund. The fellowship is given to those who — in the opinion of the school's faculty — have made a "distinguished contribution" to public life. President F.W. De Klerk is now slated to be feted at the school for three days in April.
But Yale Law School students see awarding of the fellowship in a different light and many have begun to protest the decision.
---