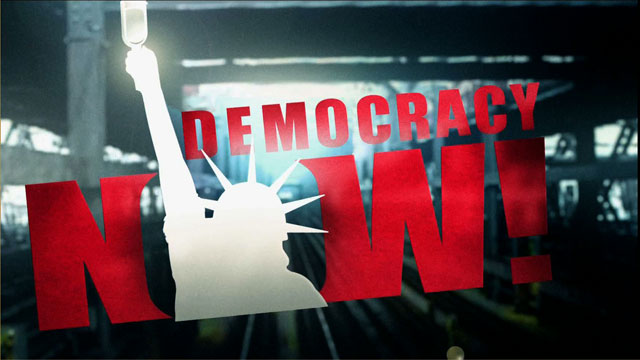 This is viewer supported news. Please do your part today.
Donate
Guests
Rocky Anderson
The Mayor of Salt Lake City. He is a staunch opponent of the war in Iraq and has repeatedly called for the impeachment of President Bush and Vice President Cheney.
---
Ed Mierzwinski, of the Public Interest Research Group (PIRG), reports on a study concerning ATM surcharges, and banking monopoly. The explanation given in an example of "double-dipping" is that when you ask for 20.00 at a machine, the machine takes 22.00 from your account and gives you 20.00. In addition to the 2.00 fee, the bank or creditor of the ATM also gets a portion of the dollar you pay your bank for this transaction. PLUS and Sirus are allowing this ATM surcharge fee as of April 1st 1996, due to pressure from banks and their creditors, VISA and MasterCard. Because small banks and credit unions have less access to ATM sites, they are at risk for losing business to large banks where consumers may not have to pay an extra fee for access to their funds. A monopoly of the ATM business presents itself as a result of the lack of choice in banks to use when considering availability of ATMs and the surcharge penalty when using out of network ATMs. Lack of regulation at the State level is preventing a check against the domination of the banking market.
Guest Names:
Ed Mierzwinski, US Public Interest Research Group
---