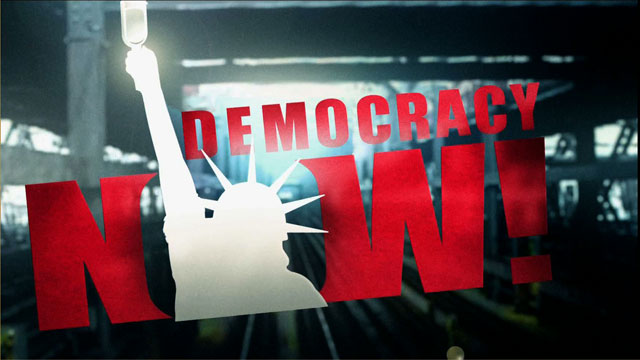 Media Options
A scathing internal report released yesterday on the FBI's vaunted
crime lab criticized the lab and its leadership for flawed
reporting and inaccurate testimony, including in major cases like
the World Trade Center and Oklahoma City bombings.
But the scandal at the FBI's crime lab is just the latest in a
series of controversies to hit the $3 billion a year agency.
Back in 1990, a car carrying environmental activists Judi Bari and
Darryl Cherney was bombed in Oakland, California. Police and FBI
agents charged Cherney and the late Judi Bari with bombing
themselves, based in part on inaccurate testimony by the FBI crime
lab. Now, attorney's are filing suit against the Oakland police and
the FBI.
GUESTS:
RONALD KESSLER, a former Wall Street Journal and Washington Post reporter and the author of The FBI. He wrote an op-ed in Sunday's Washington Post called "Freeh Fall," which reported on
growing opposition within the agency to the leadership of FBI director Louis J. Freeh.
DENNIS CUNNINGHAM, an attorney from San Fransisco working on the Earth First! car bombing case.
LYNNE STEWART, an attorney in the World Trade Center bombing case.
---