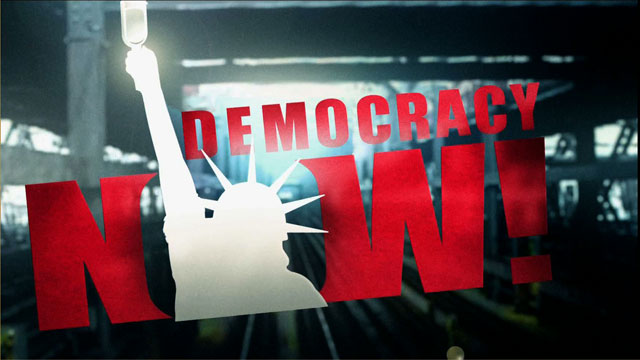 Media Options
Amy is joined by John Stauber to discuss the advertising industry and the Clio Awards, the "Advertising Oscars". Stauber is an organizer of the Counter-Clio
Awards that expose manipulative and exploitive advertising. They discuss the PR industry of foreign policy as well as of the food industry.
GUEST:
- John Stauber, executive director for the center for media and democracy and author of Toxic Sludge is Good for You.
---