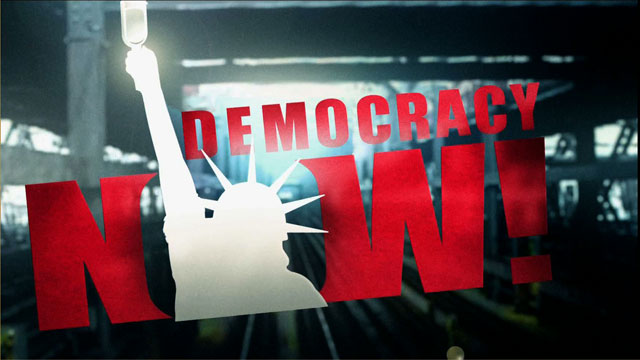 Media Options
Guests
Michael Eric Dyson

A professor at Georgetown University, where he teaches Theology, English and African American Studies. He is the author of 14 books including "Come Hell or High Water" and his latest, "Know What I Mean? Reflections on Hip Hop." He has been named by "Ebony" as one of the 100 Most Influential African Americans.
Recorded tape of Noam Chomsky speaking about the history of corporate propaganda and public mind control and its role in democratic societies. Chomsky speaks about public mind control in the United States since the country's founding fathers. He speaks about both corporate and government support for behavior conditioning.
GUEST:
- Noam Chomsky–
MIT
professor and linguist.
---