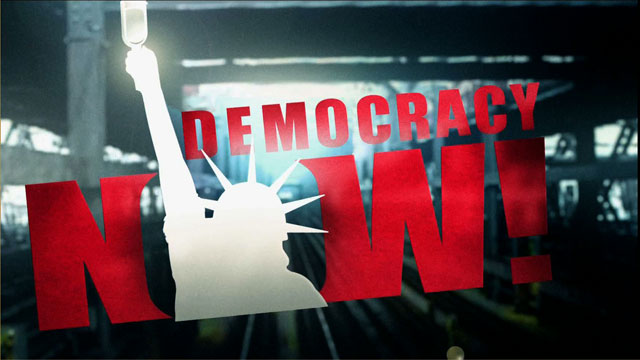 This is viewer supported news. Please do your part today.
Donate
Guests
James Ridgeway and Daniel Schulman
Earlier this year they co-wrote an article titled: "The Highwaymen: Why You Could Soon Be Paying Wall Street Investors, Australian Bankers and Spanish Builders For the Privilege of Driving on American Roads."
---
Speech from Taifa on reparations for Black Americans and the history of Blacks in America.
---