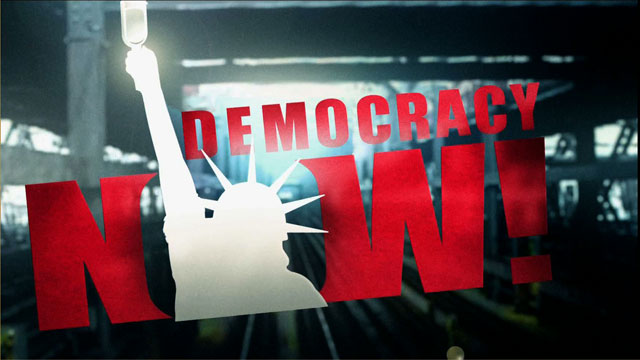 Media Options
Guests
Jesselyn Radack

former attorney in the ethics department of the Justice Department. She is author of the book "The Canary in the Coalmine: Blowing the Whistle in the Case of "American Taliban" John Walker Lindh."
In 1994, California voters approved Proposition 187, a ballot initiative denying public education and health care to all undocumented immigrants. Laura Angelica Simn, a Mexican immigrant and fourth grade teacher at Hoover Street Elementary School in Los Angeles was, in her own words, devastated and felt motivated to make a film about the impact on her school.
The film, Fear and Learning at Hoover Elementary, will air tonight all across the country on public television's
POV
.
Guest:
• Laura Angelica Simon, an elementary school teacher turned writer, director and narrator of POV's Fear and Learning at Hoover Elementary.
---