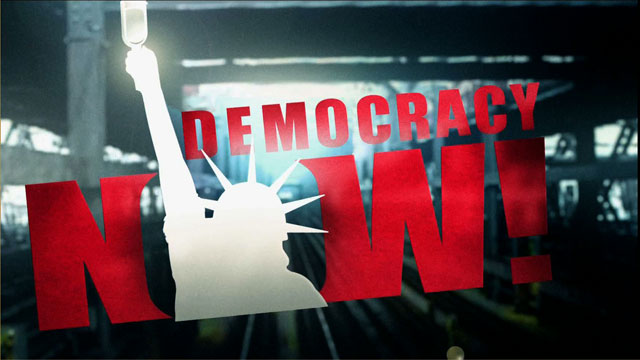 Media Options
Guests
Akiva Eldar

chief political columnist and a senior analyst for the Israeli daily "Ha'aretz." He is the co-author of "Lords of the Land: The Settlers and the State of Israel," a new book critical of Israel's settlement policy.
Faced with the Senate's ratification of an international treaty outlawing chemical weapons, and the growing deterioration of the existing stockpile, the Pentagon is preparing to dispose of 60 million pounds of lethal chemical weapons.
But Army engineers want to burn the chemicals and they have been testing incinerator technology at a prototype facility at Johnston Atoll in the Pacific Ocean since the early 1990s. An incineration facility at Tooele, Utah, was recently completed and now the Army has won approval from the state of Oregon to begin construction of a third, $1.2 billion system — consisting of five incinerators, a container storage area and three tank systems — to dispose of the chemical weapons at the Umatilla Army Depot in Eastern Oregon.
Guests:
• Craig Williams, the national spokesperson of the Chemical Weapons Working Group, an international coalition of groups advocating appropriate and safe methods of chemical weapons disposal.
• Mark Brown, an environmental activist and the former director of Greenpeace Oregon.
---