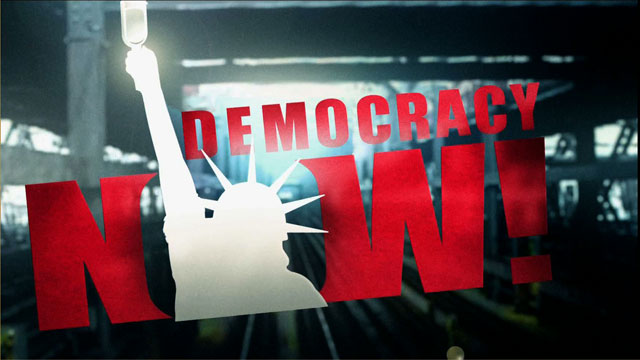 Guests
Clive Stafford Smith

British born lawyer for over 50 detainees in Guantanamo Bay. He is the legal director of the UK charity Reprieve and has defended prisoners on death row for over 20 years. He is the author of "Eight o'clock ferry to the windward side: Seeking Justice in Guantanamo Bay."
The sound of the hunter's gun will soon replace the playful sounds of summer in many of the country's parks and mountains. But much of the hunting happening is hardly sporting. So-called canned hunting — where animals are released into an enclosed space as small as even a football field and then shot by hunters who pay high prices for the opportunity — is commonplace and legal in more than 40 states.
Guest: • Rebecca Segall, a journalist with the Village Voice, a weekly newspaper based in New York City. She just authored the cover piece in the week' issue called Killing Caged Creatures.
---