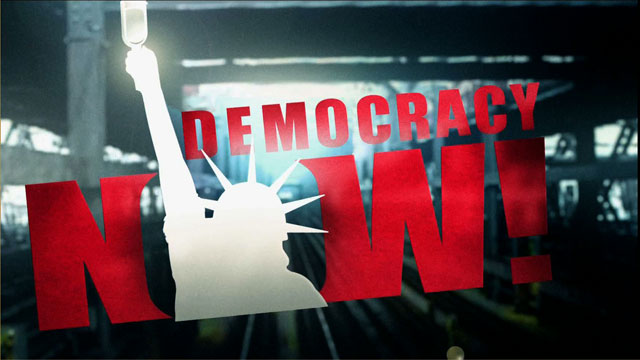 Media Options
President Clinton and Vice President Al Gore this weekend opened the 27th annual legislative conference of the Congressional Black Caucus, hailing the Caucus as the conscience of the nation. While the President and Vice President received a warm welcome at the festivities in Washington's Union Station, there remain several areas of sharp disagreement between the White House and many black Congressional representatives.
Congresswoman Maxine Waters, a California Democrat and the chair of the Black Caucus, again slammed the administration this weekend over its decision to maintain stiffer mandatory sentencing for possession of crack cocaine vs. powdered cocaine, which she charges unfairly discriminates against black offenders.
Waters also voiced frustration that Clinton, in his budget negotiations with congressional Republicans, agreed to drop the "measly $5 billion" that caucus members sought to repair dilapidated schools in mostly urban areas.
Another issue taking center stage at the Black caucus's legislative conference has been the issue of the CIA's relationship to international narcotics trafficking.
Taped statement:
Professor Alfred McCoy, a professor of history a the University of Wisconsin and the author of ??The Politics of Heroin: The CIA Complicity in the Global Drug Trade. He spoke at a panel moderated by Maxine Waters this past week called ??The Continuing Story of the CIA and Drugs.
Related sites:
---