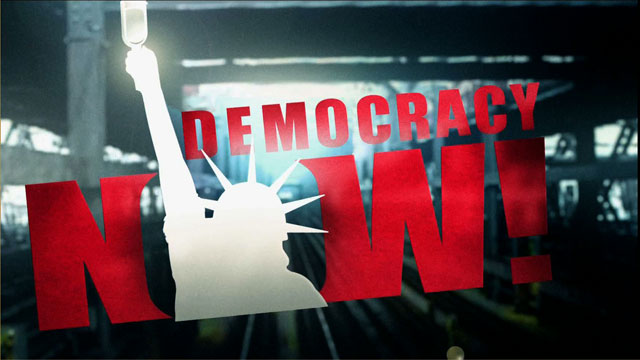 Media Options
For decades, activists have been calling for an end to the nearly four-decade old American embargo of Cuba, decrying the embargo as inhumane, pointless, and just plain wrong. Now with the tourism booming in Cuba, the Cold War long over and the Pope's impending arrival, their crusade has been joined by many others including the U.S. Chamber of Commerce and the Retired Army General who once commanded the Guantanemo naval base on the island. The new coalition is supporting pending legislation in both houses of congress that would end the U.S. embargo on food and medical sales to Cuba.
Guest:
John Howard, director of International Policy and Programs for the U.S. Chamber of Commerce. The U.S. Chamber of Commerce can be reached by phone at (202) 659-6000.
Dr. Peter Bourne, chairman of the board at the American Association for World Health. The Association can be reached (202) 466-5583.
Related Links:
---