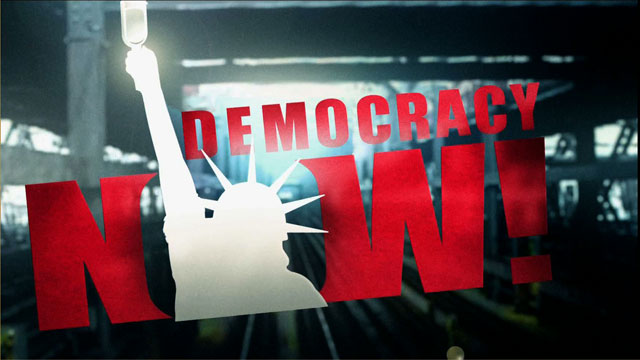 Media Options
Mahatma Gandhi was shot dead on January 30 1948, by Nathram Godse, a Hindu nationalist enraged by Gandhi's overtures to Muslims after the partition of Britain's Indian empire into predominately Hindu India and officially Islamic Pakistan. The date of his death is now an Indian holiday, Martyr's Day.
Today we bring you an unusual documentary produced by Pete Meyers for Radio Netherlands, based on archival interviews with intimates of Gandhi.
Tape:
Gandhi radio documentary. Includes speeches by Gandhi and Martin Luther King, Jr.
Guest:
Arun Gandhi, the director of the M.K. Gandhi Institute for Non-violence in Memphis, Tennessee.
.
.
.
---