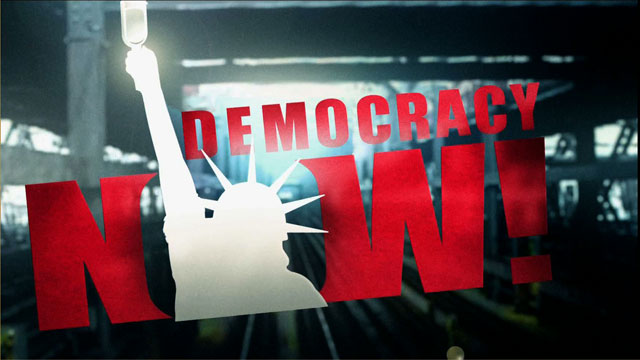 Media Options
The Pope will arrive in Cuba in little over a week. In preparation for his visit host Amy Goodman went to Havavna over the holidays to see how people were preparing for the visit and to get a sense of people's lives in Cuba.
Today, a look at women in Cuba.
Guest:
Norma Vassayo, the vice-dean of the psychology department and the coordinator of the women's studies department at the University of Havana.
Related Links:
.
.
.
---