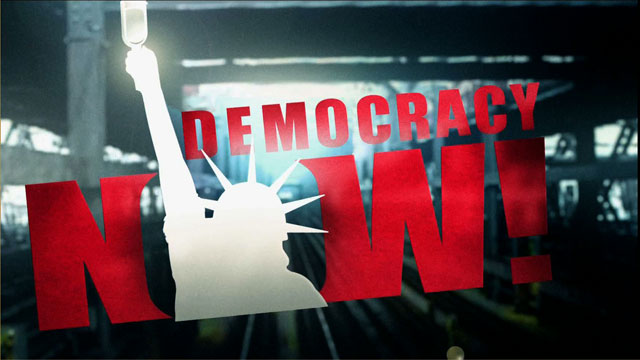 Media Options
Charging that thousands of Asian and Latino immigrant workers are routinely exploited in more than 200 Korean-owned Los Angeles restaurants, the Korean Immigrant Workers Advocates (KIWA) has been at the forefront of a battle to organize these workers and improve what they say are deplorable working conditions. Low wages, abusive treatment and dangerous working conditions are just some of the charges leveled against the restaurant owners, represented by the Korean Restaurant Association. A recent Labor Department probe of Koreatown restaurants in LA uncovered rampant violations of minimum wage and overtime laws. The federal investigation was initiated after workers complained that their employers were making them sign agreements saying that they were independent contractors, and therefore exempt from state and federal labor laws.
Guest:
Kent Wong, Director of the UCLA Labor Center and founding President of the Asian Pacific Labor Alliance, established in 1992.
Paul Lee, organizer for the Korean Immigrant Workers Advocates (KIWA).
Related link:
---