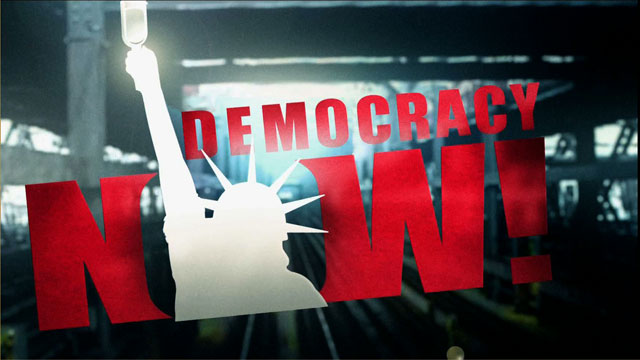 Media Options
Thirteen candidates running from the Progressive Caucus won in yesterday's elections, including Tammy Baldwin of Wisconsin, the first open lesbian to win a congressional seat. Progressives ran on platforms that included labor rights, reproductive rights, health care and education.
Guests:
Bob Hennelly, Campaign correspondent for Pacifica Radio.
Karen Dolan, from the Institute for Policy Studies.
Brain Bond, from the Victory Fund.
---