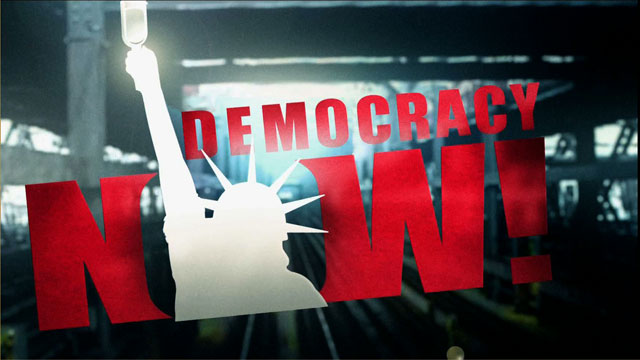 Media Options
Newt Gingrich's abrupt resignation from his post as House Speaker this past Friday caught many by surprise. For conservative Republicans, it was the desired outcome of a campaign to oust the Speaker, whom they thought as being too accommodating to moderates. Now, Representative Robert Livingston of Louisiana, the House Appropriations Committee Chairman, has all but declared himself the new House Speaker.
Just who is Bob Livingston, and what can we expect from him as a House speaker? A hard conservative on social issues, he was elected to the U.S. House of Representatives in a special election in 1977, becoming the first Republican to represent Louisiana s first congressional district in over 100 years.
Guest:
Gary Ruskin, from the Congressional Accountability Project.
Related links:
---