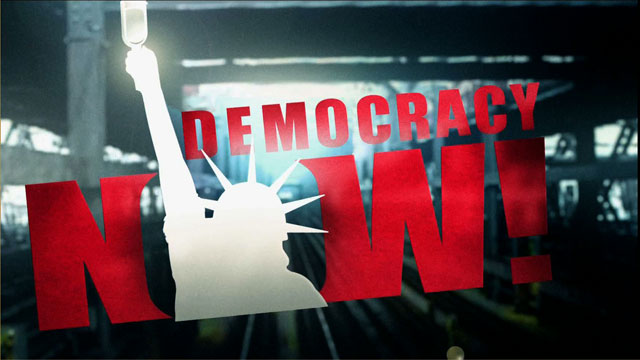 Media Options
The Clinton administration announced yesterday that it had closed its investigations into the role that Swiss banks played in the Second World War looting of billions of dollars from victims of the Holocaust. The Administration opened a 44-nation conference in Washington to discuss ways of repatriating stolen goods and providing reparations, as well as billions of dollars of insurance claims, to survivors of the Holocaust.
While Swiss banks this year reached a $1.25 billion settlement with Holocaust survivors and Jewish groups, new suits have been filed against Italian and German insurance companies, the Ford Motor Company and Deutsche Bank. The fate of much artwork and other property looted by the Nazis also remains unresolved.
Guest:
Norman Finkelstein, author of The Rise and Fall of Palestine, Image and Reality of the Israel- Palestine Conflict, and A Nation on Trial: The Goldhagen Thesis and Historical Truth. He is the son of Holocaust survivors.
Related link:
---