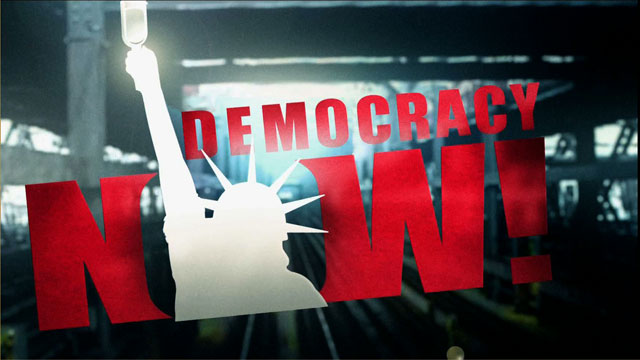 Media Options
Former presidents and one-time political opponents Jimmy Carter and Gerald Ford have added their voices to the censure vote, proposing in today's New York Times a bipartisan censure resolution which would be voted by the Senate and accepted by Clinton.
At issue is whether a prolonged trial of Clinton is warranted in the face of sustained public support for the president, and with the strong likelihood at least for now that Republicans will not muster the necessary votes for a conviction. Meanwhile, the team that will prosecute Clinton has already been appointed, and it is composed of 13 Republicans from the House Judiciary Committee, with its chairman, Henry Hyde, at the helm.
Tape:
Interviews with Congress Members.
Guests:
Damon Chapey, reporter for Roll Call.
Maura Kealey, legislative representative for Public Citizen, a watchdog of the health industry.
Related links:
---