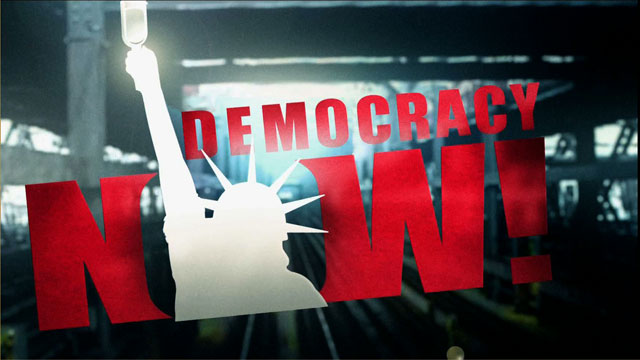 Media Options
Berkeley High School in California's Bay Area is the latest school to be swept headlong into the national debate over the role of advertising in public schools.
Soft-drink giant Pepsi has offered to spend at least $90,000 at the school for the exclusive right to sell beverages in Berkeley High's vending machines for seven years. The so-called "pouring rights" offer also includes a flashy new electronic scoreboard for the football field.
The offer has generated heated debated in Berkeley and renewed interest in the role of commercialization in public education nationwide.
Guests:
Sarah Church, a sophomore at Berkeley High School.
Marianne Manilov, executive director of the Center for Commercial Free Public Education, a national organization of parents, teachers, student, school board members and administrators in 41 states working against commercialization and for public schools.
---