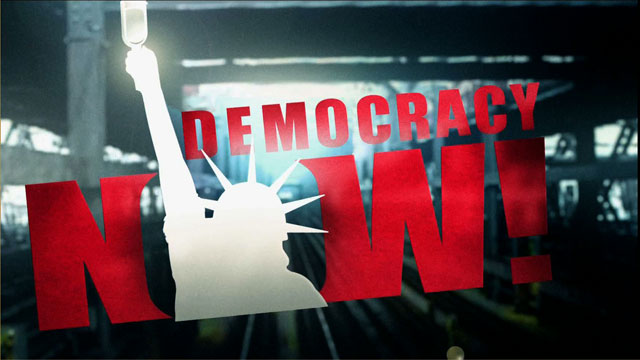 This is viewer supported news. Please do your part today.
Donate
Gulf War resistor Dr. Yolanda Huet-Vaughn made international headlines seven years ago after the military jailed her in Leavenworth for refusing to serve in the Gulf. This past year the Kansas State medical board reprimanded and fined her for her stand.
Guests:
Dr. Yolanda Huet-Vaughan, a former captain in the US Army and Gulf War resistor.
---