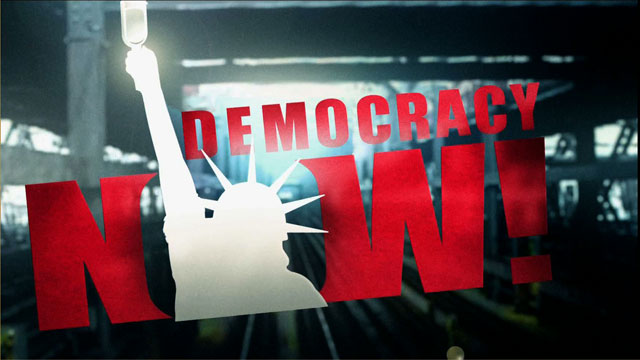 Media Options
The Pittsburgh Courier, for many years the preeminent national newspaper for African Americans, is the recipient of the prestigious George Polk Career Award for 1997.
During its heyday, from 1930 to roughly 1960, the Pittsburgh Courier reached a circulation peak of more than 30,000 and set high standards in national and foreign reporting. Week after week, the paper rallied against racial injustice in the United States.
Guest:
Evelyn Cunningham, a reporter at the Pittsburgh Courier for 25 years starting in the 1940s. She went on to become a special assistant to Governor Nelson Rockefeller of New York and the director of the women's division of New York State.
Dr. Edna MacKenzie, a professor of history at Community College of Allegheny County. She is the first black woman to receive a Ph.D. degree in history from the University of Pittsburgh.
Frank Bolden, a war correspondent for the Pittsburgh Courier.
.
.
.
---