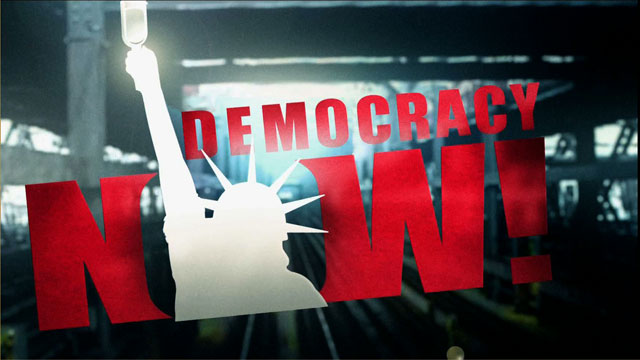 Media Options
According to a report in this week's "Washington Blade", human rights groups are disputing the findings in a recent INS-sponsored report on the treatment of gays in Mexico. There is documentation for dozens of anti-gay murders and numerous violent attacks from 1990 to 1995, most of them carried out in the southern state of Chiapas. Local officials openly scoffed at charges that police did little or nothing to prevent and investigate the attacks. International rights monitors noted that most of the attacks and murders were carried out with weaponry known to be available only from police and state security forces.
The INS-sponsored report says "the situation has improved … there have been no further reports that homosexuals have been murdered with the apparent complicity or tolerance of government authorities," a finding that is vehemently disputed by human rights groups. Jose Maria Covarrubias, a member of Circulo Cultural de Gay, characterized the findings as a U.S. tactic to avoid providing asylum to gays from Mexico. He said the organization is preparing a counter-report, and that dozens of bias murders had already occurred in 1997 alone. Letra, another gay rights group in Mexico, last month submitted a report to the Mexico city legislature chronicling anti-gay murders in recent months. The report asserts that at least 125 murders fitting the anti-gay attack profile were reported in the Mexican press in the last year and a half.
Guest:
Dede Oetomo from Indonesia has been an integral part of social justice movements in his country and Southeast Asia for many years. He is a founding member of Lambda Indonesia (the first Indonesian gay and lesbian organization), an HIV/AIDS educator, and coordinator for the Indonesian Lesbian and Gay Network.
Tal Jarus Hakak from Israel is a founding member of CLAF (Community for Lesbian Feminists). She is also a founding member of the first national lesbian magazine (Claf Hazak.). In the past seven years, while raising three sons with her partner, she has fought in the Israeli courts for the rights of single and lesbian mothers.
Jose Maria Cosarrubias is a member of Circulo Cultural Gay from Mexico. CCG is a non-governmental organization working since 1984 on issues of homophobic violence, human rights violation, and AIDS education.
Related links:
.
.
.
---