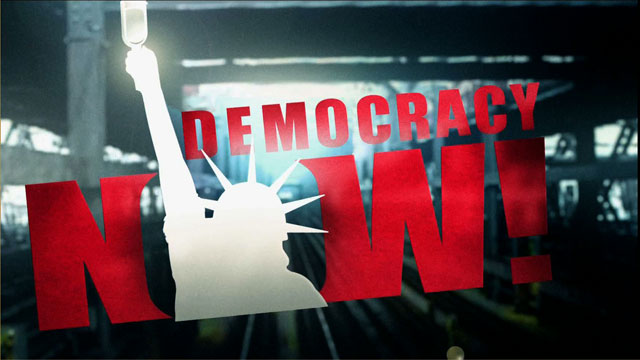 Media Options
"Visas and Virtue" won the Oscar for Best Short Film at this year's Academy Awards. A Japanese "Schindler's List", it is the true story of Japanese Consul General Chiune "Sempo" Sugihara, who was stationed in Lithuania in 1940. When he found his consulate besieged by Jewish refugees in need of visas to escape the Nazi horror, he wrote some 2,000 visas without stop, right up until the moment his train pulled away from the station, when he was ordered to leave his post.
Guest:
Hiroki Sugihara, is the son of Chiume Sugihara. His book is called ??Visas for Life.
Tape:
Holocaust Survivors Saved by Sugihara
??
.
.
.
??
---