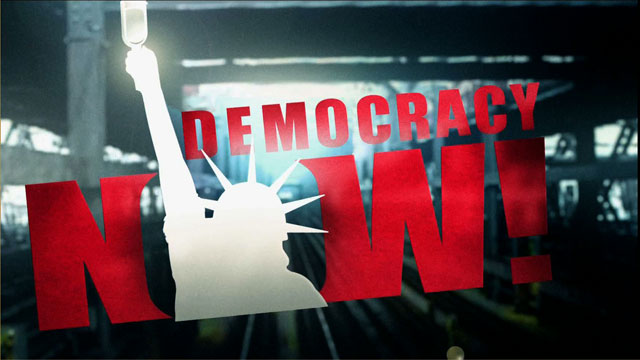 President Clinton arrived in Shanghai today, shifting the focus of his China trip to business. Chinese and U.S. government and company representatives have signed $1.1 billion in business deals. The biggest consists of 10 new orders for Boeing jets.
Also, Clinton's China visit and the 1998 World Cup are connected. A Chinese dissident says he was forced to make Adidas soccer balls for the World Cup in a prison labor camp in China.
Guests:
Bao Ge, a journalist with the Beijing Spring Monthly, a Taiwanese supported pro-democracy publication.
Ye Ning, an attorney representing Bao Ge. He is with the law firm of Hemenway and Associates based in Washington, D.C.
---